We're proud to offer our people a dynamic workplace that responds to rapid change while upholding the Skybridge values: Safety, Respect, Collaboration and Delivery. Our employees work on important projects that benefit Australian communities.
We have opportunities for careers in a variety of areas including Logistics, Contractor Engagement, Finance, Information Technology and Customer Care, to name just a few.
WHAT WE OFFER
Employees are encouraged to work in a variety of roles, focus on the customer, assist the organisation achieve its outcomes and commit to learning and development.
What one of our employees said about working at Skybridge
"I commenced working at Skybridge in 2015, when Skybridge had around 50 employees. Today we have over 150 employees and as the company has grown, my career has too. I commenced as an 'Escalation Officer' in 2015, then moved into a more senior role within the same department a year later. Now I've been promoted to the role of Business Support Specialist. I've had so many opportunities at Skybridge, one of the best being the 'Emerging Leaders' program which has enabled me to develop my leadership skills, which I know will be valuable to my future career."
Aman Kanojia | Business Support Specialist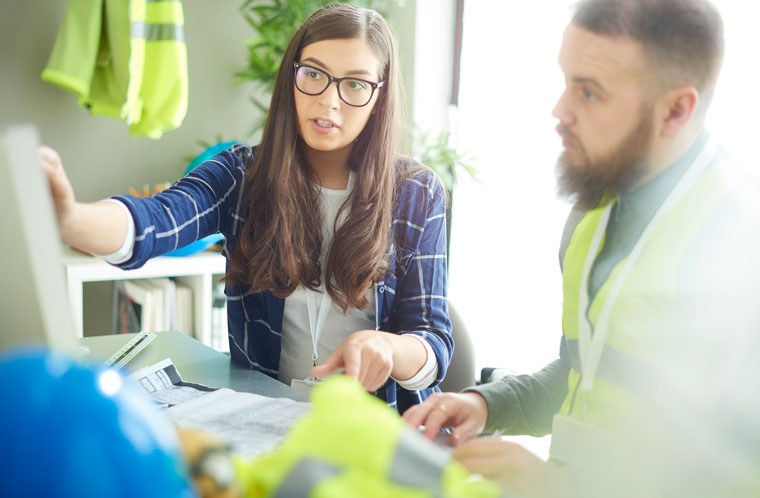 Apply online
To express your interest in working at Skybridge, please upload your Resume and provide contact details.