Skybridge delivers unique field service solutions for clients ranging from government agencies and corporations to emerging disruptors aligned with our vision of creating better communities through technology.
Skybridge utilises 3,000+ Contractors to deliver 50,000 field transactions per month into Australia's urban, regional and remote communities
LOOKING FOR YOUR NEXT OPPORTUNITY?
We are always looking for talented employees and skilled Contractors to deliver meaningful
work and drive successful outcomes for our stakeholders.
BECOME A CONTRACTOR
Grow your business with Skybridge
CAREER OPPORTUNITIES
Join the team and enjoy a rewarding career creating better communities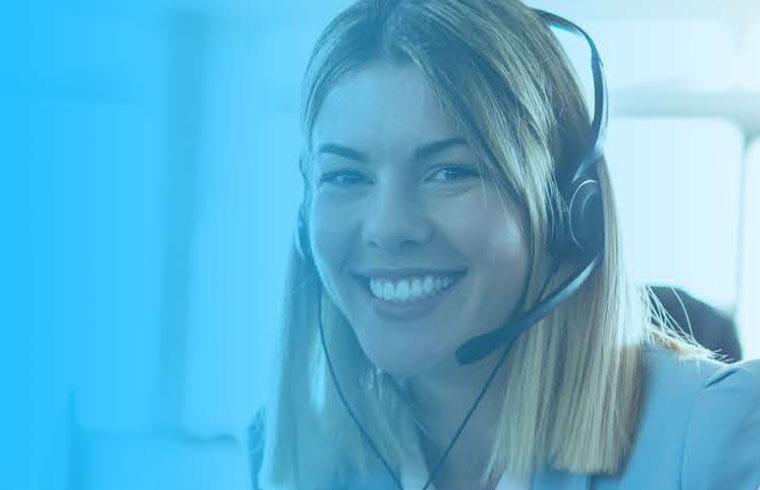 CAREER OPPORTUNITIES
Join the team and enjoy a rewarding career creating better communities